Meet our Flock!
Sandy, Owner
It's no secret that my love for birds and bird watching had grown over the past several years. The Christmas before I bought the store, I was gifted anything and everything birds. So, maybe it doesn't come as a surprise that a year later I became the proud new owner of my favorite store, Wild Birds Unlimited of Lexington.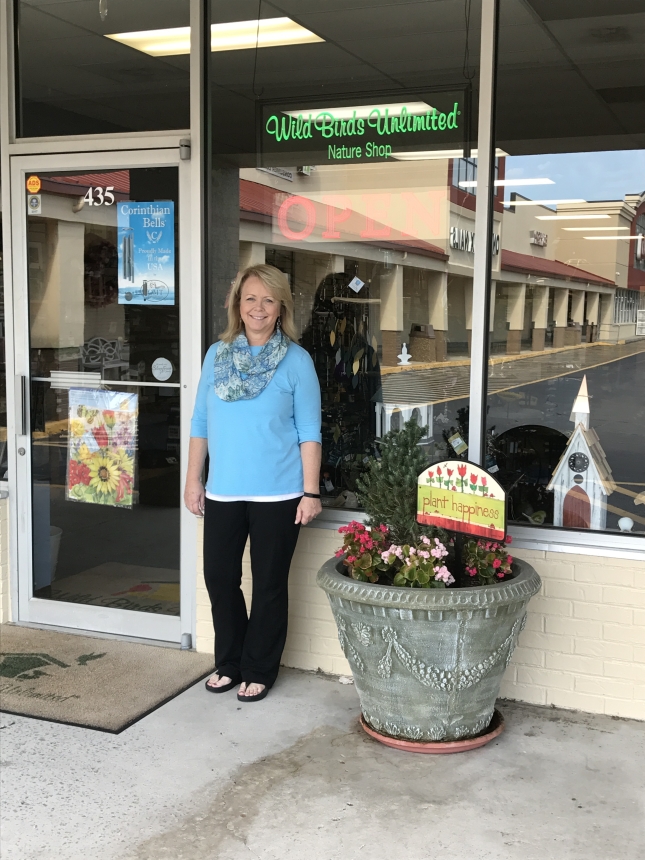 I was born in Quantico, VA and moved a lot throughout my childhood to the Marine bases my father was stationed at. I graduated from University South Carolina with a degree in Accounting and have lived here ever since. I have worked as an accountant for the past 30+ years.
After a series of events, I was inspired to get up from behind the desk to work every day with what I'm most passionate about.
Lexington is where we have called home for many years. My husband, Jesse, and I have been able to watch the town of Lexington grow over the past years and are proud to now be local business owners. Please stop in and introduce yourself no matter if you are new to birding or a long-time watcher.
We love our wonderful customers!
Christine, Sales Associate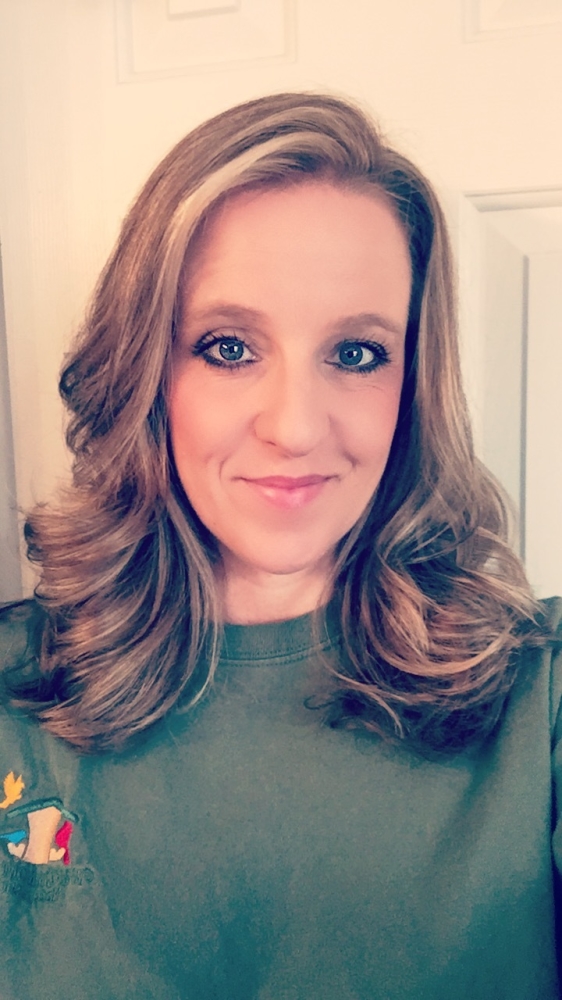 My name is Christine Barner and I have lived in SC for 3.5 years and worked at Wildbirds Unlimited for almost 3 years. I have had a love for birds for as long as I can remember and I enjoy taking photographs of them any chance I get. I recently completed my journey to visit all 47 states parks in SC and really enjoyed seeing many species of birds along the way. It's so exciting to see a bird I've never seen before.
Don, Sales Associate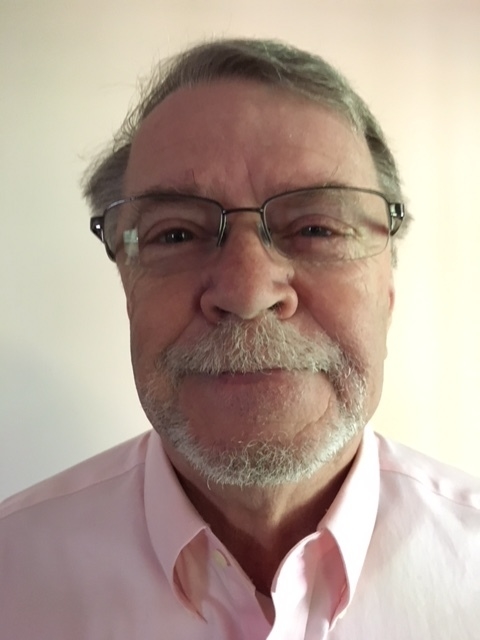 My name is Don Pike and I have been a long-time customer of WBU and decided it was time for me to help others enjoy watching birds as much as I do. I recently moved to Lexington from Mt Pleasant, and I am enjoying a slower pace of being semi-retired, working part-time with nice people, and helping wonderful customers. I also enjoy my hobbies: woodworking (making birds), bird watching and music.
My wife and I both enjoy sitting on our porch watching the birds, always hoping to see one that we haven't seen before. Of course, this involves chasing away the squirrels.
Jessica, Sales Associate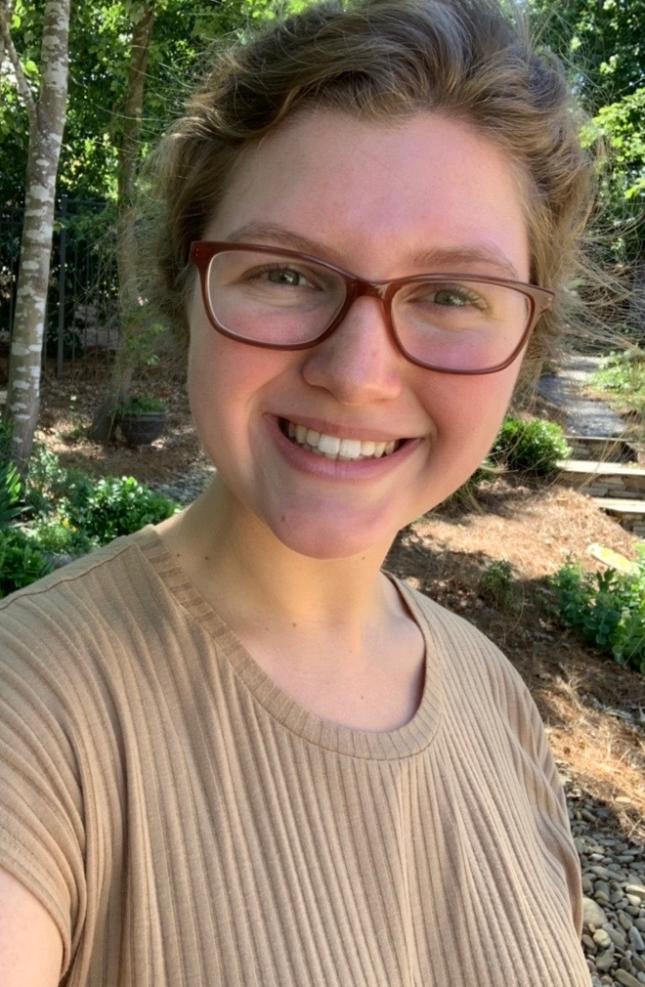 My name is Jessica Lane and I am the newest addition to the Wild Birds Unlimited family. I was born and raised in Lexington, SC, and I have consistently been coming to this store with my mom for as long as I can remember. I attend the University of South Carolina in Columbia, SC and am an early childhood education major. I have always loved coming to this store and have loved watching it grow throughout the years, and I'm thankful to now be here as an employee!